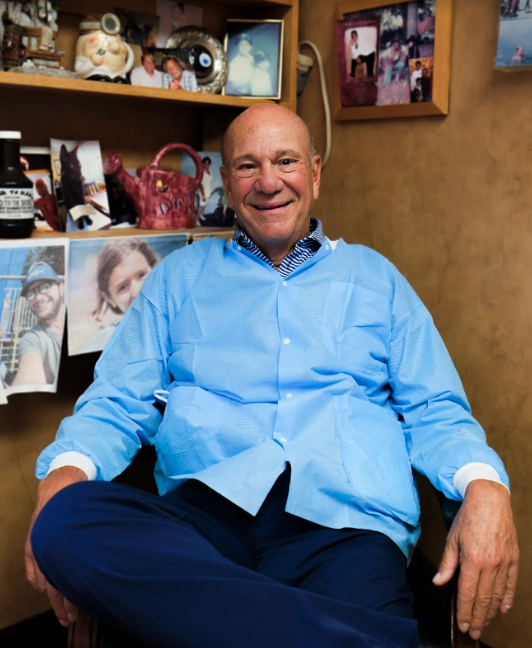 Dr. Charles George Freedman, born in New Jersey and raised in Atlanta since the age of 4 is proud to claim Atlanta as his hometown. Dr. Freedman attended Woodward Academy (GMA) and graduated from Marist High School with distinction. Dr. Freedman earned both his undergraduate and doctorate from Emory University. Upon graduating from the Emory University School of Dentistry, Dr. Freedman was awarded the honor of Omicron Kappa Upsilon, a prestigious award given to those who excel in the field of dentistry.
Dr. Freedman was always inspired to go into dentistry, just like his father and brother before him. Being able to help patients with a friendly and charismatic personality has always been one of the great pleasures of his long and fruitful career.
Dr. Freedman is happily married to his wife, Donna, and the two share three children and seven grandchildren together. When Dr. Freedman is not in his operatory, you can find him hiking, walking, swimming, and enjoying other outdoor activities with his friends and family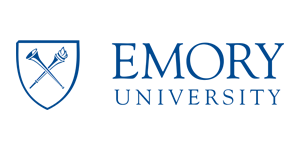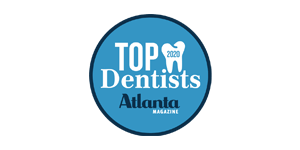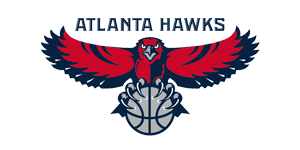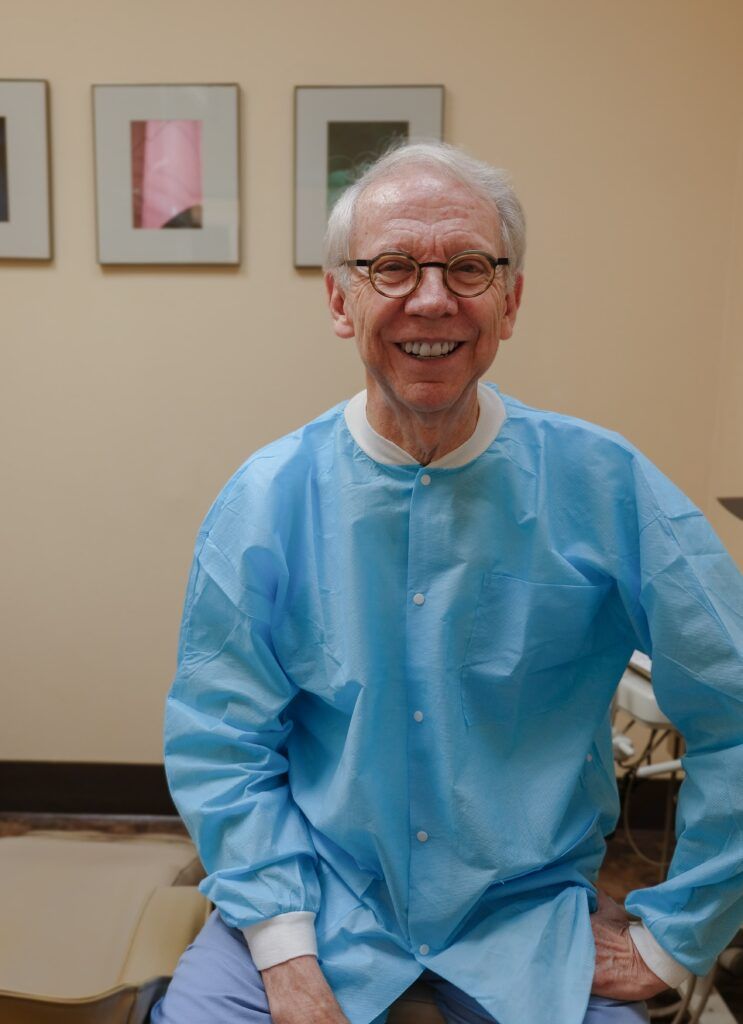 Dr. Weitman grew up near Savannah. He remembers that his early experiences with the dentist were scary and painful. When he decided to become a dentist, he vowed to treat his patients with care and comfort.
His path towards these goals began when he received a BS degree with a major in Chemistry and minor in Piano from the University of Georgia. He was elected to Phi Kappa Phi and Phi Beta Kappa honor societies and graduated in the Honors Program. He received his DDS from Emory University School of Dentistry, a Master's degree in Education from Emory University and a Master's degree in Operative Dentistry from Emory Dental School.
After completing a General Dentistry Residency at Fort Jackson Army Hospital in Columbia, South Carolina, he practiced general dentistry for a year at the Air Force Base in Korat, Thailand, and an additional year at Ft. Holabird, MD. After serving in the military, he joined the faculty at Emory University School of Dentistry where he taught operative dentistry and conducted clinical research at Emory for 15 years. His years teaching dentistry to hundreds of students are among the most rewarding in his professional life. He is the author and co-author of a number of papers on restorative dentistry.
Dr. Weitman felt that it was also important to contribute in other ways to the community. He has served as Board Chair for two terms and headed several capital campaigns at Paideia School. He has also chaired the Clairemont Condominium Homeowners Association Board in Decatur, Ga. and served on the Homeowners Association Board in Brevard, NC. He is currently co-chair of Lakes and Dams Committee in Sherwood Forest at Cedar Mountain, NC. He has been a part of Emory medical and dental teams that provide free care to migrant farm workers in south Georgia.
Dr. Weitman is married and has two daughters and four grandchildren. In his spare time he enjoys hiking, gardening, canoeing, playing the piano, reading and spending time with his grandchildren.